MISSION
Our mission is to empower businesses and individuals through innovative software solutions that enhance productivity, efficiency, and connectivity. We strive to deliver cutting-edge technology that transforms challenges into opportunities, fostering growth and success for our clients and partners.
VISSION
We envision a future where technology seamlessly integrates with daily life, simplifying complex tasks, and unlocking unlimited potential. As a software company, we aim to be at the forefront of this digital revolution, consistently pushing boundaries and setting new standards for excellence.
VALUES
Our values serve as the foundation upon which we build our software, relationships, and reputation. They guide our actions and decisions, reflecting our commitment to creating a positive impact in the world.
OUR VALUES:
Innovation, quality, cooperation, unity, transparency.

Over
4,500

companies already place their trust in our software solutions

CLIENTS
SOFTWARE SOLUTIONS FOR DIFFERENT INDUSTRIES
products
Implemented projects

BUSINESS CASES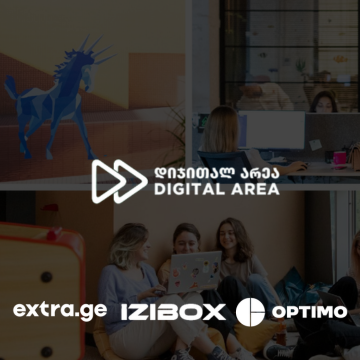 HR, contact center and CRM modules have been implemented in the company
"Digital Area"

and its subsidiaries:

Optimo, Easy Box, and Extra

since 2020.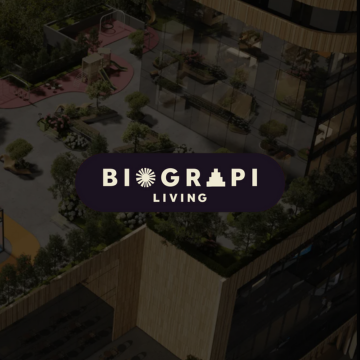 In 2023, a business process management module intended for development companies was introduced at
Biograpi Living

.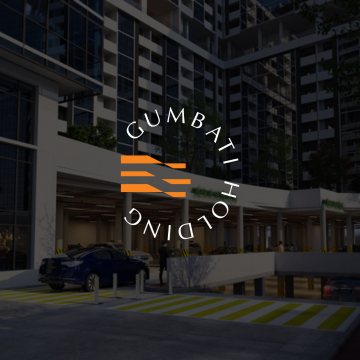 In 2022, The business process management module, intended for development companies, has been implemented at
"Gumbati Holding.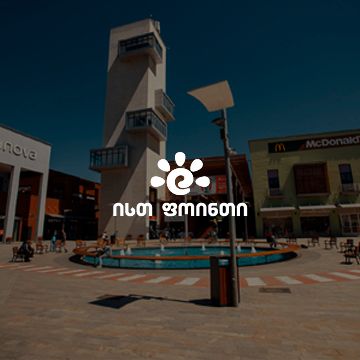 As a result of the cooperation between FMG SOFT and
EAST POINT

, a lease accounting module was introduced in "East Point".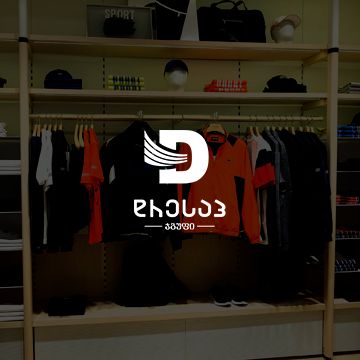 With the help of FMG SOFT,
"Dresap Group"

has successfully digitized its entire range of crucial business processes.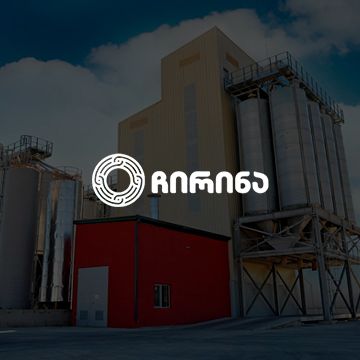 In 2014, the business process management program 'Info Enterprise' was successfully implemented at
Chirina Enterprise.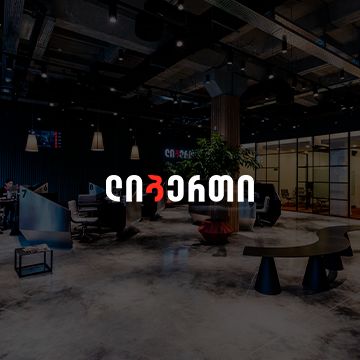 In 2016,
Liberty Bank

successfully implemented the modern business process management and document management system ELMA BPM.
let's get in touch
Complete the form, and one of our representatives will get in touch with you
კონტაქტი
Address: Meliton and Andria
Balanchivadze Str. #2
FMG SOFT © 2023 All rights reserved.