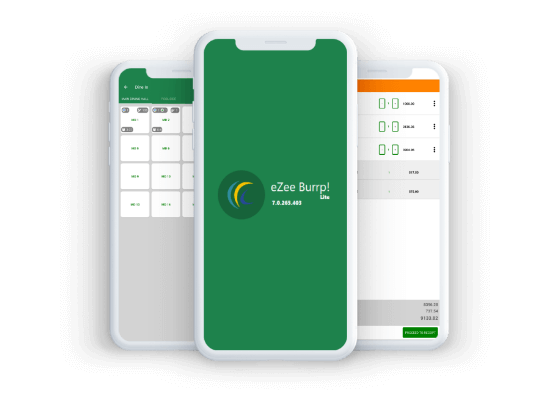 Simplify Restaurant Management

A restaurant management system aids restaurants in efficiently managing various aspects, including orders, menus, shifts, tables, billing, payments, and the entire operational process within a single system. Designed specifically to cater to the Food & Beverage industry, Restaurant Management streamlines all restaurant operations.

eZee's software solutions have garnered recognition within the hospitality industry and have been leading the way since 2005. Our solutions and services enjoy global recognition and are highly recommended for hotel and restaurant chains of various sizes and types.

LET'S GET IN TOUCH
Complete the form, and one of our representatives will get in touch with you
CONTACT
Address: Meliton and Andria
Balanchivadze Str. #2
FMG SOFT © 2023 All rights reserved.