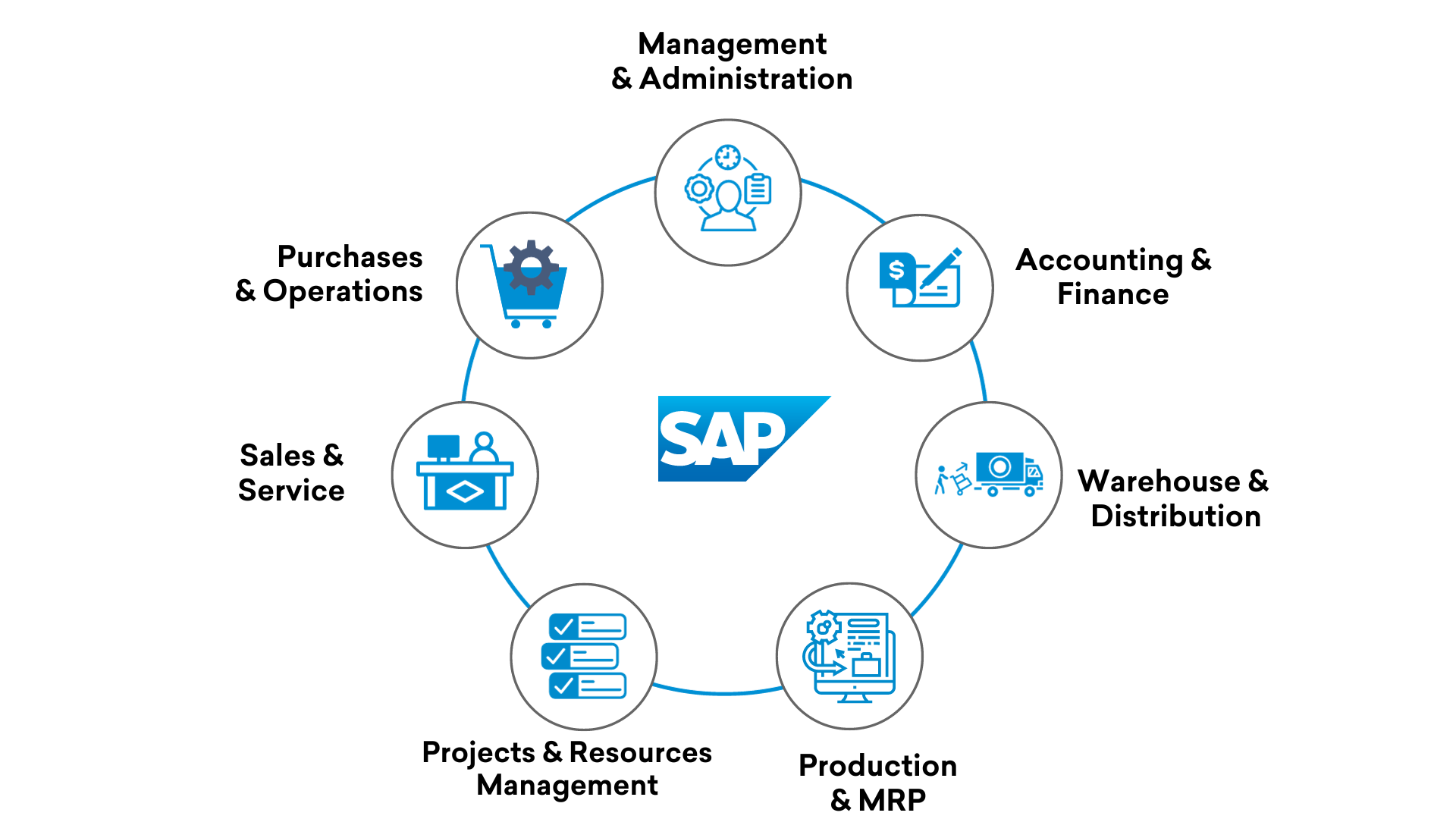 Manage your business
with an ERP solutions

As a leading software company, we assist companies of all sizes and industries in improving their business management with an ERP system.

ERP offers sustainability, transparency, and process synchronization within a single system.

75,000+ 
The organizations
 uses the SAP solution

850
Implemented by 850 resellers
Simplify Business Process Management with FMG SOFT!

What services do we provide?
LET'S GET IN TOUCH
Complete the form, and one of our representatives will get in touch with you
CONTACT
Address: Meliton and Andria
Balanchivadze Str. #2
FMG SOFT © 2023 All rights reserved.