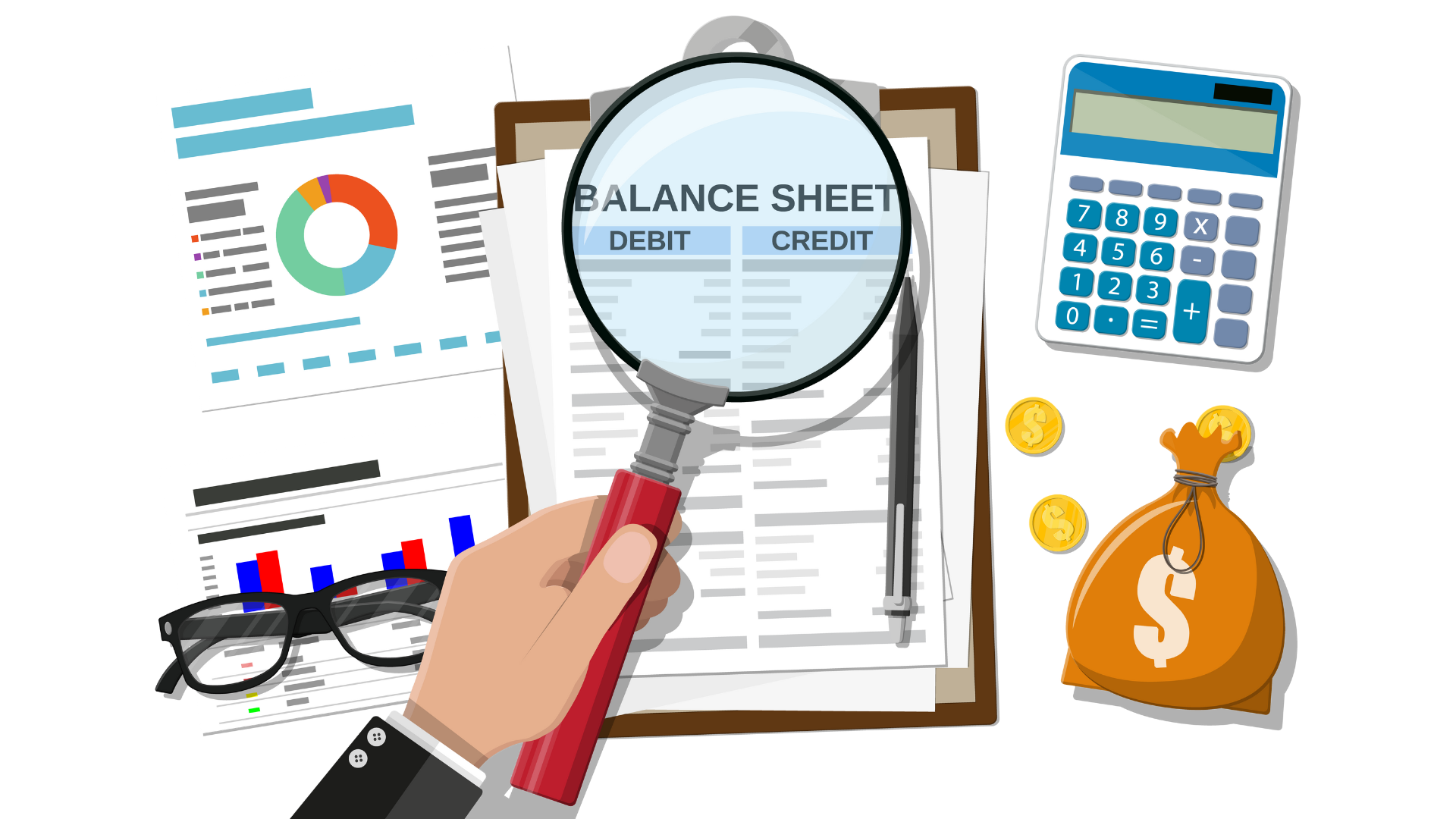 All Essential Functions in a Single Program:
Production
Purchases
Sales
Logistics
RS.Ge
Cash Flow
Integration with External Systems (API)
Retail Sales Module (POS)"
POWER BI integration and visualization
 Investment
issued property
Management

Payroll
Salary administration 
Long-Term Assets Management


Modules and 
Sector-specific functionalities
Simplify Business Process Management with FMG SOFT!

What services do we provide?
Let's get in touch
Complete the form, and one of our representatives will get in touch with you
Contact
Address: Meliton and Andria
Balanchivadze Str. #2
FMG SOFT © 2023 All rights reserved.