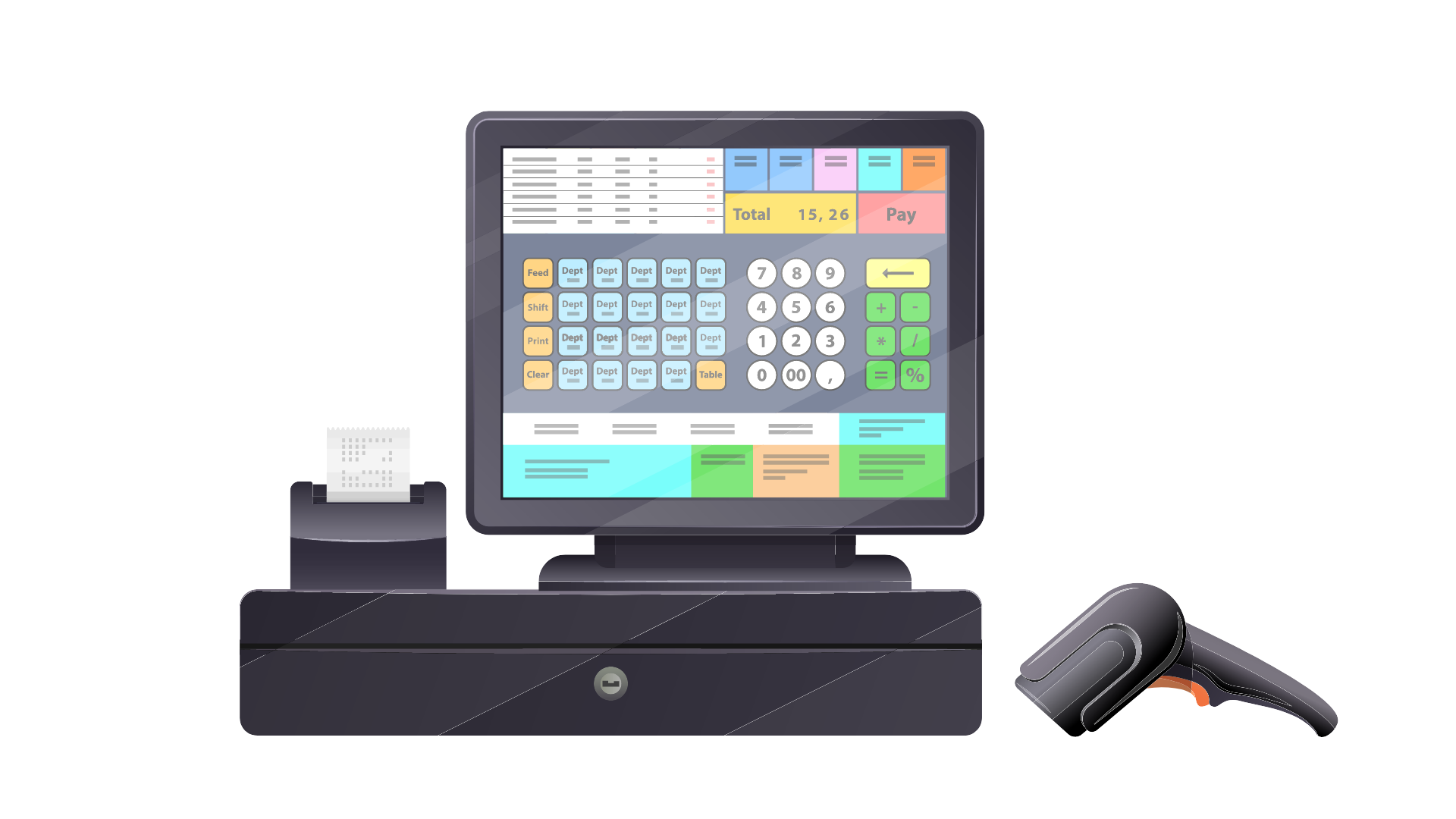 CASHIER INTERFACE
Enhance your financial control with our built-in description module, enabling you to compare actual and program balances and make adjustments.

Interface Features:

Check Balances
Sales History
Detailed Descriptions
Money Movement Tracking
Receivables and Creditors Accounting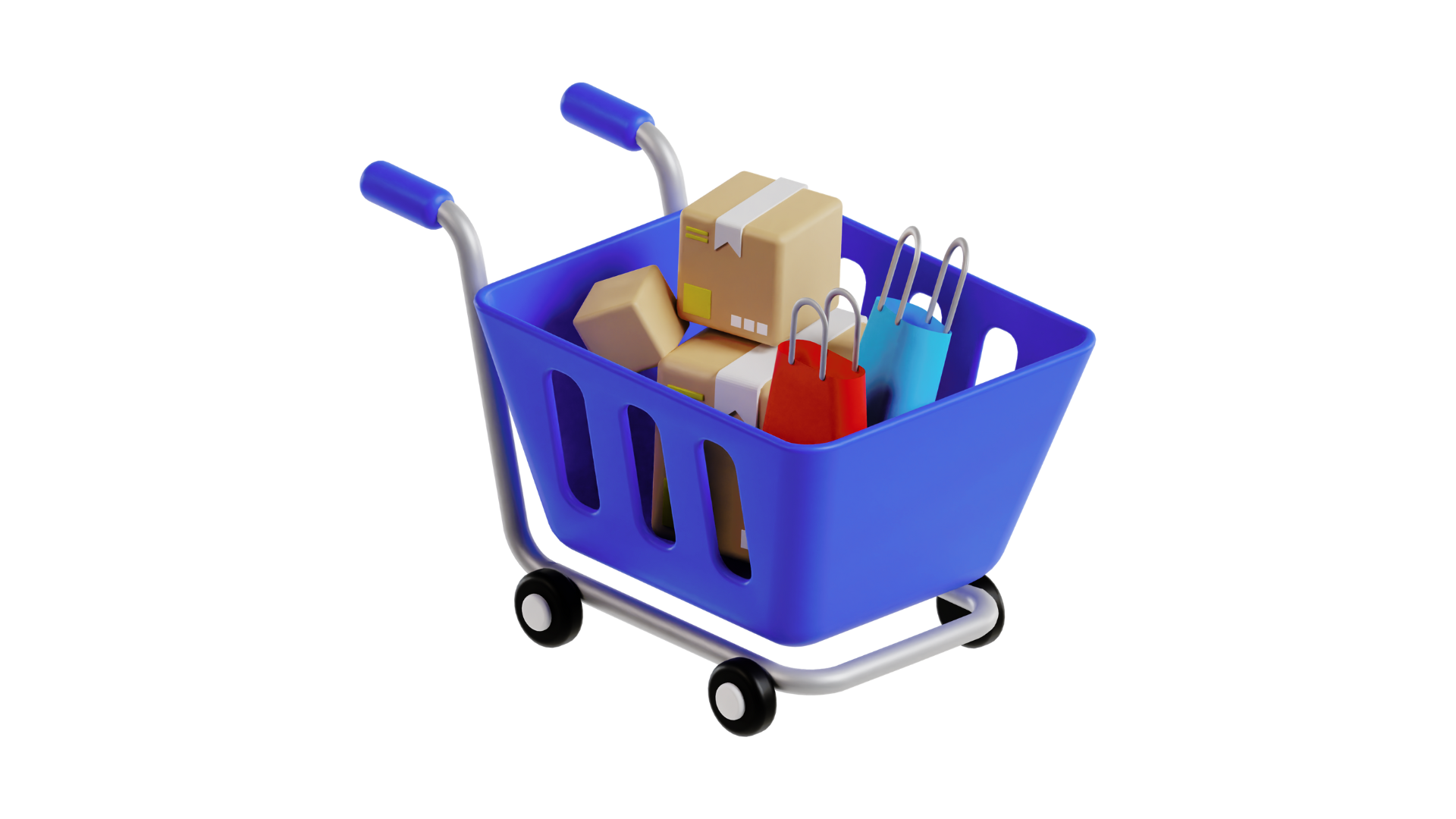 Automatic Orders
Generation

Order Generation by Objects

Order Generation by Suppliers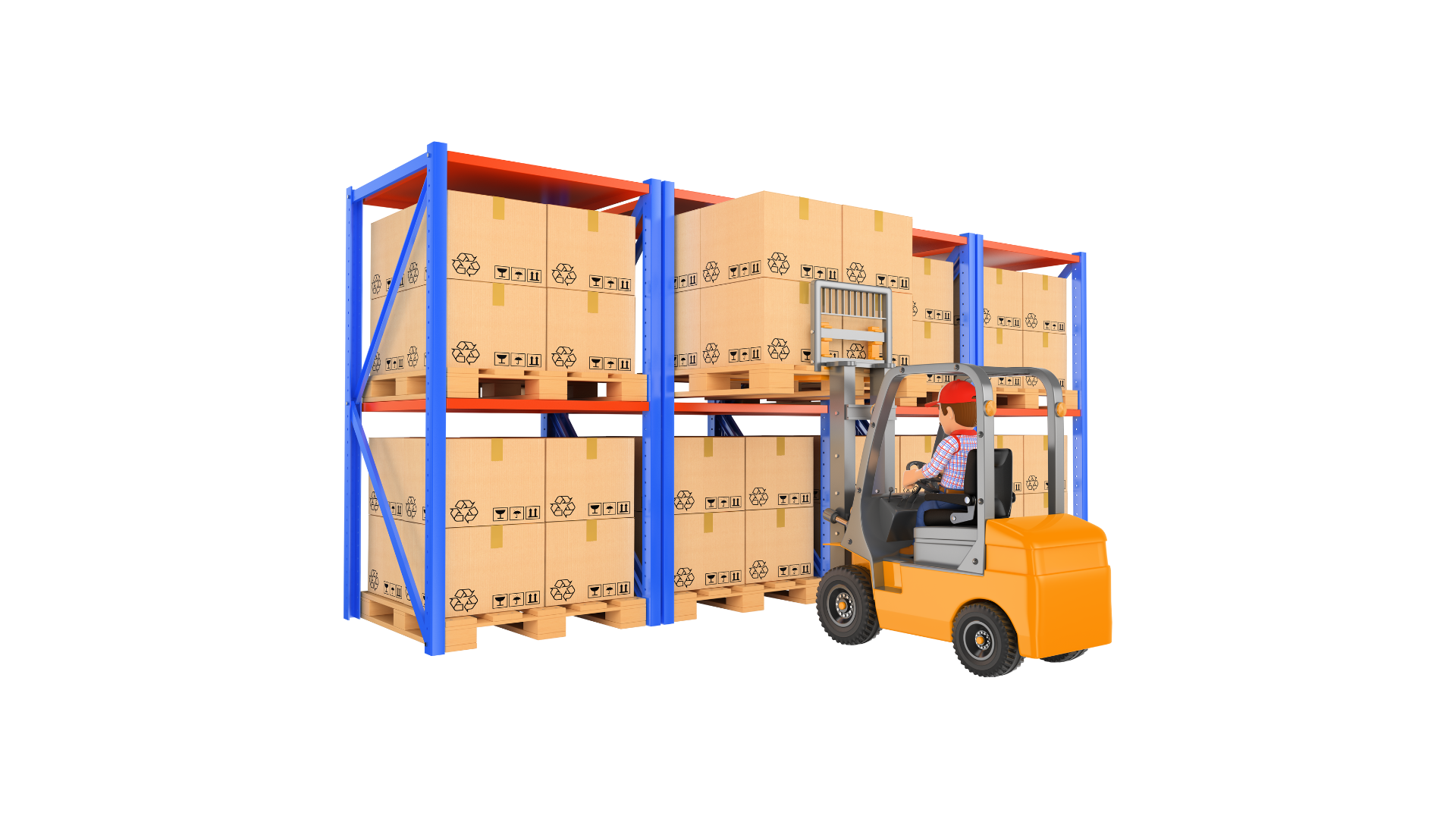 Internal Movement of Goods Between Warehouses
Internal Movement between Warehouses and Issuing of Waybills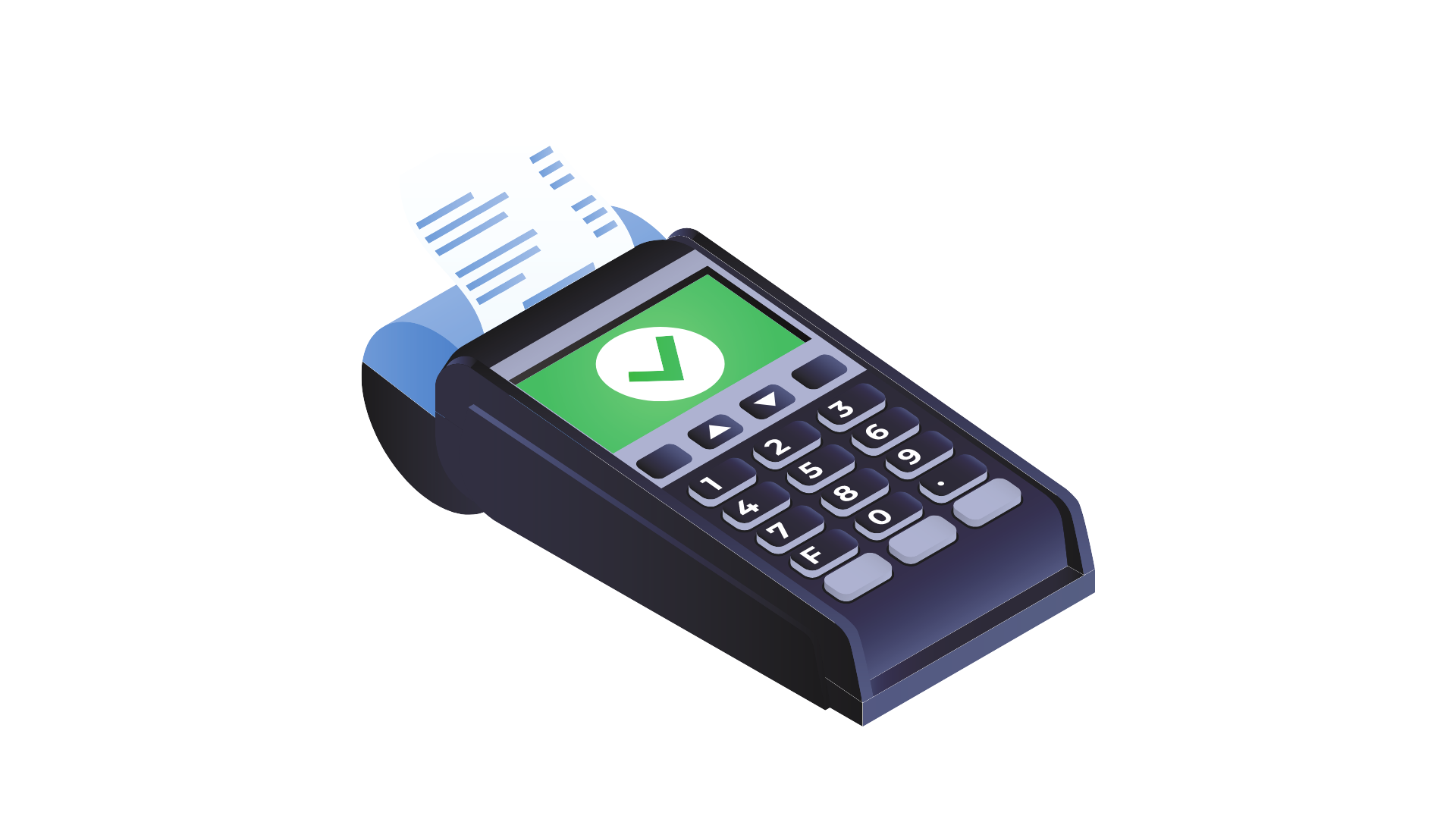 Accounting of Cash Operations
Accounting for Cash Register Operations, Cash Receipts, Cash Register Disbursements, and Internal Transfers Between Cash Registers

LET'S GET IN TOUCH
Complete the form, and one of our representatives will get in touch with you
CONTACT
Address: Meliton and Andria
Balanchivadze Str. #2
FMG SOFT © 2023 All rights reserved.